THE PROGRAM
The Rocky Mountain Rugby Academy is designed for all athletes, male and female. Ages are 14+
Rocky Mountain Rugby Academy comprises of 2 two-hour training sessions in the gym and 1.5 on the turf per week and runs for 8 weeks starting January 4 2024. It includes 2 hour in the weight room, 2 hour on core rugby skill development and 1.5hrs on game sense per week
The objectives of the program are to provide participants with the tools of:
Core Rugby Skills, segment provided by Tyler Hawes.
Demonstrate the use of appropriate passing, catching, tackling and continuity techniques in open field play.
Demonstrate tactical, technical, positional awareness on both offence and defense.
Demonstrate appropriate decision making when in open play.
Weight Training, segment provided by Cody Innes.
Demonstrate the proper weight training technique and use of equipment in a safe controlled manner.
Given a proper training regime in order to increase muscle mass, power, endurance and speed for the game of rugby.
Over the duration of the program athletes will learn proper weight training regime, work ethic, goal setting and the professionalism that it takes to reach the next level for the game of rugby.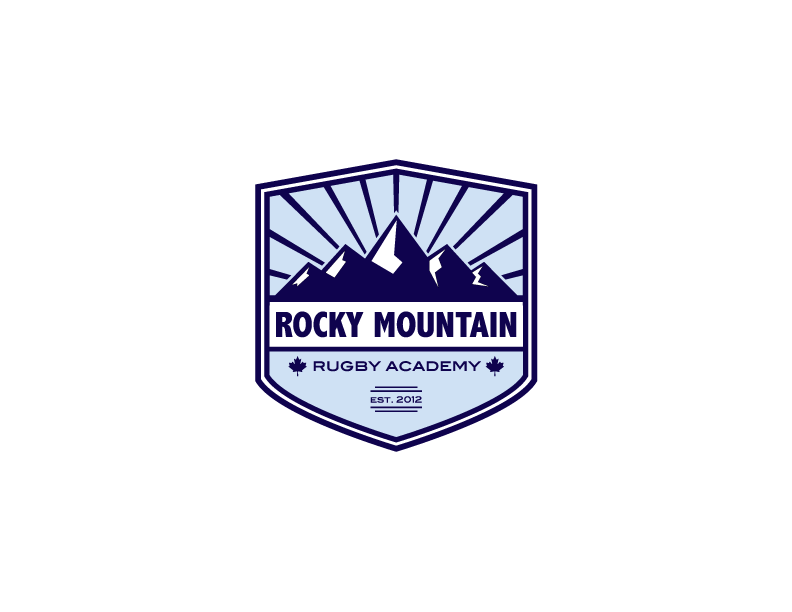 Rocky Mountain Rugby Academy