"

The rugby academy helped my game because it gave me an extra edge over other players I've played against. Since we live in Calgary and during to harsh weather conditions we can't train outside all year. Having the indoor program has really improved my game because I don't have to stop my progress because of the weather. It also helps me to keep in shape in the winter. I think the program is so successful because of the quality coaching. You get so much support when you're there and if you need it they will help outside of training. I would definitely do it again and I would recommend it to any of my friends.
Thanks again Ty! "
"
The Academy has helped me strengthen myself physically and mentally towards the game, thanks to the engaging, efficient drills and the knowledgeable staff. One hour of hard, physical training, bent on building strength and stamina through lifting weights, power sprinting and other muscle building drills, and one hour of hands-on ball work, where players learn the basics and advanced techniques of ball control and in-game strategy and tactics, training players to make split-second decisions with the ball, and the consequences of each decision.
I plan to take this course again in the fall. I would recommend this program to anyone eager to learn and improve upon their physical strength and rugby skills.
"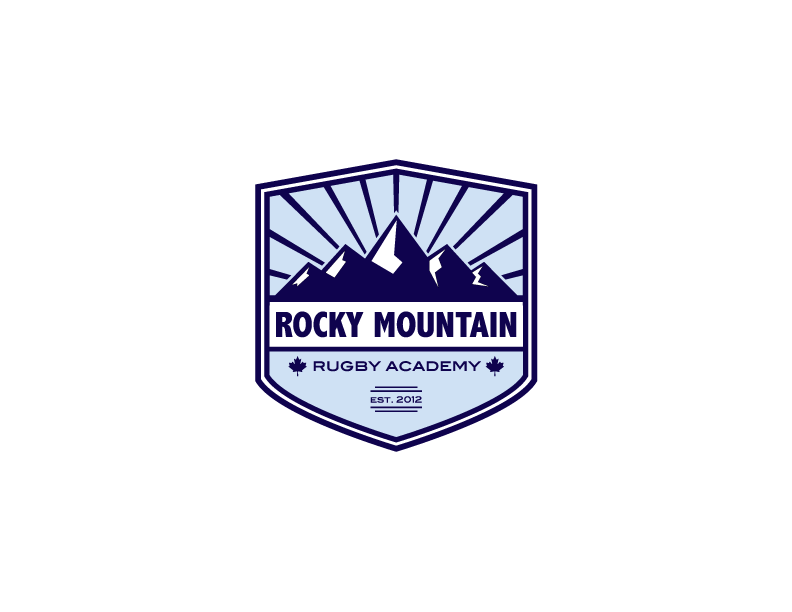 Rocky Mountain Rugby Academy