Strength and Conditioning Sessions
The S&C sessions run 2 times a week for one hour each. The focus of these sessions are on weight training, teaching athletes to lift properly and attain goals that the athletes set for themselves.
In combination with the S&Q sessions these one hour sessions develop the fundamentals in a small area. Concentrating on core skills, passing, catching, running lines, defensive technique and continuity. Focus and perfection of these core skills are what will separate you from the pack. Amateur's practice a skill until they get it right, professionals practice a skill until they never do it wrong!!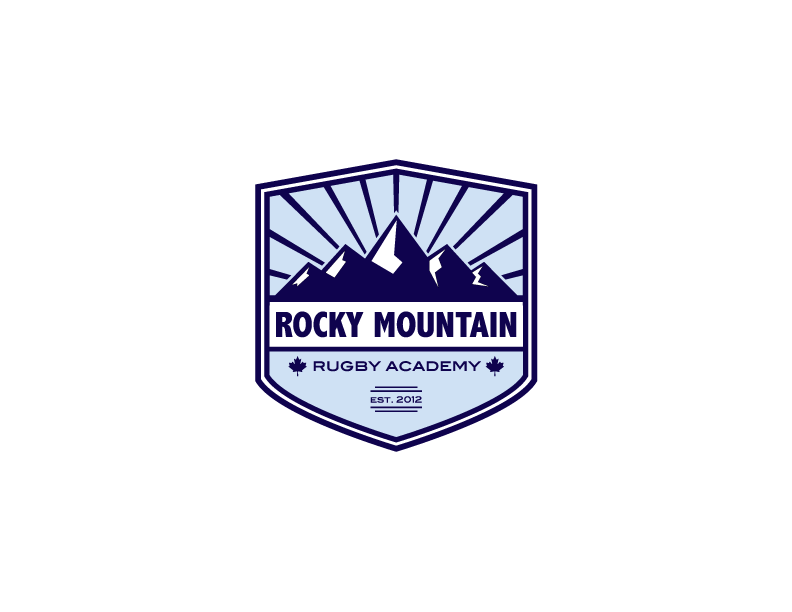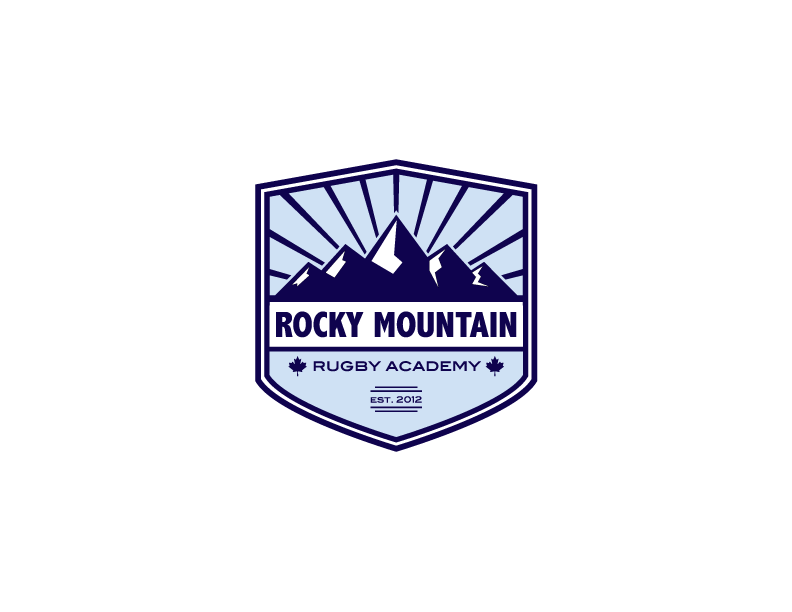 Rocky Mountain Rugby Academy