Tyler Hawes, NCCP 2 Rugby, Rugby Academy Director
Tyler has played all over the world at the pro, semi-pro and amateur levels. Spending seasons in New Zealand, Australia, Scotland, Spain, Hong Kong, the USA and Canada. He's competed in 3 provincial championships in 2 provinces as well as competed for a National Championships on 5 different occasions in 3 different countries. Tyler has represented Calgary, Alberta, BC, and the Prairies at the Sr level as well as suiting up for Canada at the national level. Tyler is a level 2 NCCP certified coach and currently working on his level 3. Tyler has been coaching for 10 years, starting 2 successful rugby academies, with this being his 3rd.
Currently an Assistant Coach for the Canadian under U18 and Prairie Wolf Pack team.
​
He hopes that the athletes he coaches can all take out the same amount of enjoyment from the game that he has.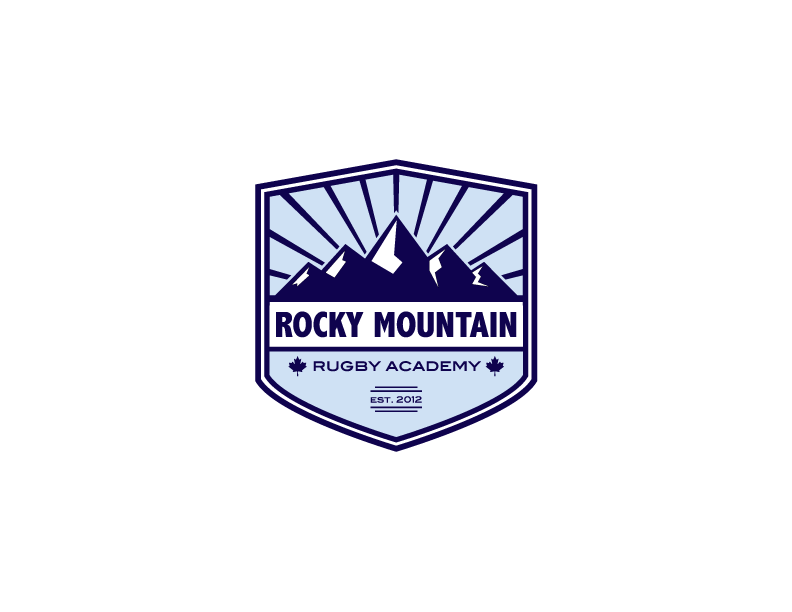 Rocky Mountain Rugby Academy